AUSCHWITZ FOUNDATION - REMEMBRANCE OF AUSCHWITZ
Nonprofit Organization - Study and Documentation Center
We're happy to announce no. 120 of our journal Testimony Between History and Memory . The dossier is centred at What future is there for the memory of the Armenian genocide?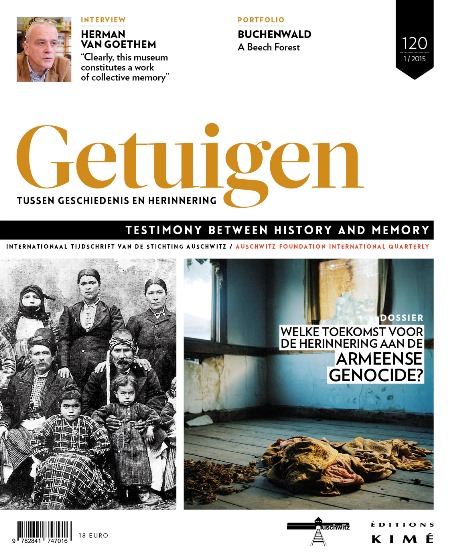 The 1915 genocide of Turkish Armenians still stirs up numerous debates, controversies, declarations of principle, statements and counter-statements, and even negation. However, as we speak, ties are being established more and more openly, bridges are built and bonds strengthened between the Armenian and Turkish communities. Is reconciliation possible?
TRAIN OF 1000 - MAY 2015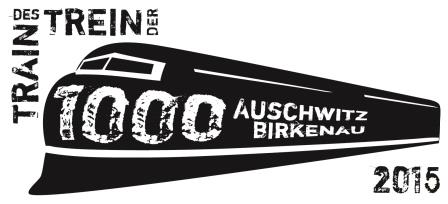 Domicile of the Auschwitz Foundation
The Auschwitz Foundation was founded in 1980 by the Belgian Association of former political prisoners in Auschwitz-Birkenau and Silesian Camps and Prisons, its main aim being to study the history and remembrance of Holocaust and Nazi terror, awareness of them, the transmission of their memory and the preservation of archives concerning them. To achieve its goals, the Foundation set up a non-profit-making Study and Documentation Center, Remembrance of Auschwitz. The two institutions work together to promote scientific research and multidisciplinary publications with a view to broadening understanding of the historical processes which led to the coming to power of the Third Reich and to Holocaust and Nazi terror, while also developing teaching projects intended for the various education sectors in particular, and for society in general.
On April 1, 2010 the Foundation became a Resource Center under the terms of the "Memory" Decree.
Both Institutions possess important archival materials, a well-stocked library, and a vast range of audiovisual documentation which is available to the public, particularly to researchers, teachers, students and the young in general.
They carry out their work and projects in a framework which is resolutely multidisciplinary, encompassing all mass crimes and crimes committed in the past or in contemporary history.
Frediano Sessi, La Fondation Auschwitz di Bruxelles, un centro di ricerca e di trasmissione della memoria in Europa (pdf)
Our activities are supported by:
the National Lottery, the Flemish Community of Belgium, the Wallonia-Brussels Federation,

and:
the French Community Commission, the SPF/FOD [Department of War Victims], The City of Brussels, local authorities, the National Bank of Belgium and our friends and members.
We thank them warmly.